There's nothing like a gourmand fragrance. Warm, wearable and far from sickly, it's the ultimate sweet indulgence. But we don't actually eat our perfume, so what gives? It is almost certain that you have worn a gourmand scent in your lifetime, and didn't even know it. So what makes the gourmand relevant to anyone who loves scents, whether a newbie or a pro?
Here is a breakdown of this very common fragrance term. According to the dictionary, a gourmand is "a person who is fond of good eating", often indiscriminately and to excess, so it makes sense that gourmand fragrances are all about delicious, edible notes served with reckless abandon.
So, what are gourmand scents? They're the mouth-watering perfumes with addictive notes that tend to smell almost edible.Think: vanilla, caramel, cotton candy, chocolate, almonds, coffee and honey – you get the gist. In the fragrance sense, gourmand is an olfactory dessert. The perfume is mixed with synthetic (and also real) edible notes for a touch of flavor. There are many notes out there, in general, gourmand fragrances are warm and most wearable in the cooler seasons, when we want a fragrance to snuggle up to.
you love unapologetically sweet perfume, keep scrolling! Because the best gourmand scents lie just ahead. Your perfume collection is about to get a lot tastier…
 Lira by casamorati
Lira captures you with her sparkling Mediterranean citrus blend, gently cocooned by hand picked lavender flowers.
Her uncompromising charm, on and off stage, is revealed by distilled Bulgarian rose and narcotic Egyptian jasmin both blended in an intoxicating Vanilla and Caramel love potion.
Her story concludes with enchanting oriental spices and Licorice flowers, conjuring up vivid dreams of her sultry love stories.
Dioniso by Tiziana Terenzi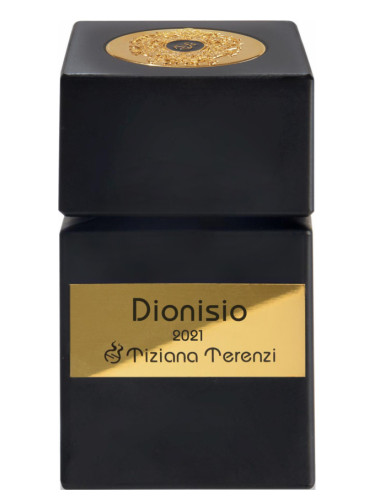 Dionisio is a Oriental Vanilla fragrance for women and men. It was launched in 2018. The nose behind this fragrance is Paolo Terenzi .The fragrance features ambergris, musk, tahitian vanilla, jasmine, lily-of-the-valley, agarwood (oud) and madagascar vanilla.
Life is too short to live without the Dionisio. Be happy. Be Content. Be Satisfied.
The fragrance features ambergris, musk, tahitian vanilla, jasmine, lily-of-the-valley, agarwood (oud) and madagascar vanilla.
La Capitale by Xerjoff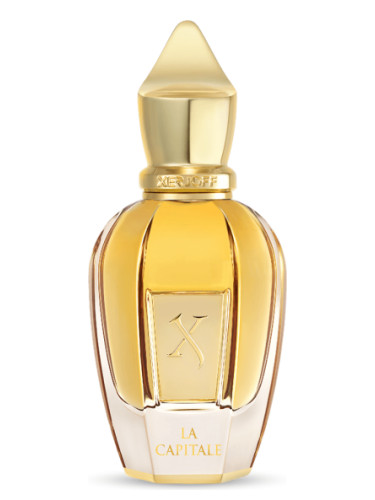 La Capitale pays homage to the first XerJoff boutique in Moscow.
The scent opens with the aroma of caramel-coated strawberries and peach. Following this mouthwateringly delicious prelude, which already hints at a sensual, leathery labdanum in the topnotes, the full splendor and opulence of La Capitale unfolds like a cat stretching in the midday sun. A luscious heart opens up onto a breathtaking vista of a purple, fruited rose that's been dipped in dark acacia honey and tipped with a needlepoint of ginger, creating a 3D bloom that breathes fire and spice and lush sweetness from its every pore. A buttery Florentine leather darkens the timbre of the florals slightly, a breath of fiery Iranian saffron lending a wistful exoticism that makes us sigh and dream of far off places. It smells of luxury, but also of a fierce excitement.
Wild Cherry by Mancera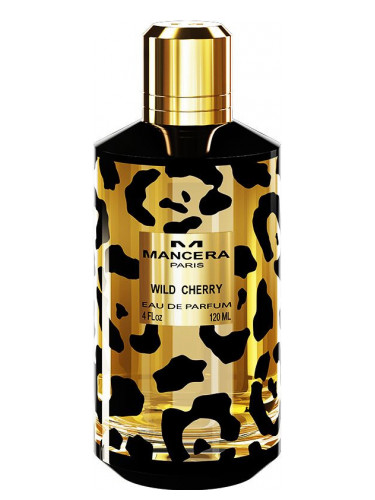 Mancera Wild Cherry was inspired by taste of winter.
cherry and spice notes. This fruit is combined with a variety of stories and legends, it is the symbol of burning passion and indomitable sense.
This fragrance is unique in its rich taste, in which excessive sweetness combined with the excessive acid and a deep color of cherry-­‐ cherry red, which is associated with  life and with love. It is impossible to stay away from it.
The fragrance has a particular depth, sweetness, creaminess, and at the same time ­a characteristic tartness. Wild Cherry is an extraordinary delicious fragrance.
Bold, Wild Cherry offers a lush and deep nature. An intense and mystical sillage.
Intense Cafe by Montale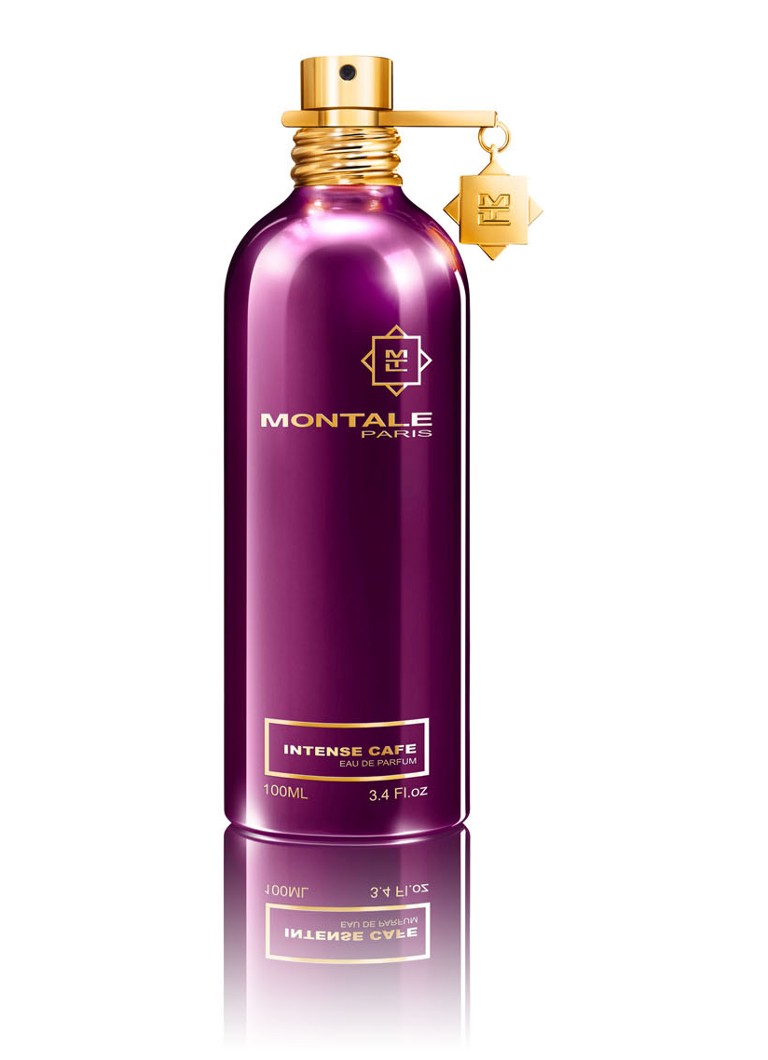 Montale's Intense Cafe opens with a perfect waft of fresh brewing coffee that will take your breath away.
The flourish of coffee bean is paired with a fresh, vegetal rose. The two combine for an unexpectedly dry and refreshing top note. As the coffee softens, a vanillic white musk emerges, slightly sweetening the brew with just a hint of cream and sugar. Even in the final ambery drydown the coffee remains as a rich and nutty presence. This addictive and surprising gourmand is suitable for both men and women, and is the perfect fix for the coffee addict in all of us.